"…The page where the noize you heard came from."
My main specialty which I provide in The Imagineering Suite lies in the field of Audio Production. I can help in achieving the audio-based products that you have in mind, tailored to your specific wishes and needs!
The following audio services are available:
– Audio Composition
– Audio Recording
– Audio Production
– Audio Mixing
– Audio Mastering
All of the above mentioned services are available seperately or combined depending on the type of project on offer.
For questions about projects, pricing and other related matters, please refer to the contact section
---
Audio Portfolio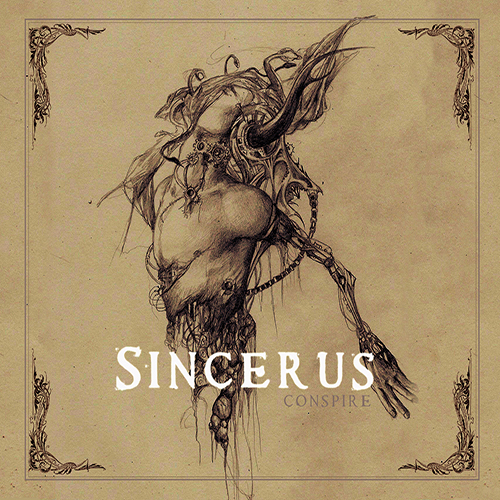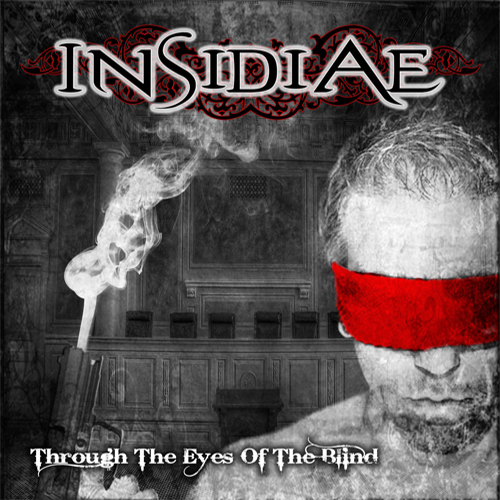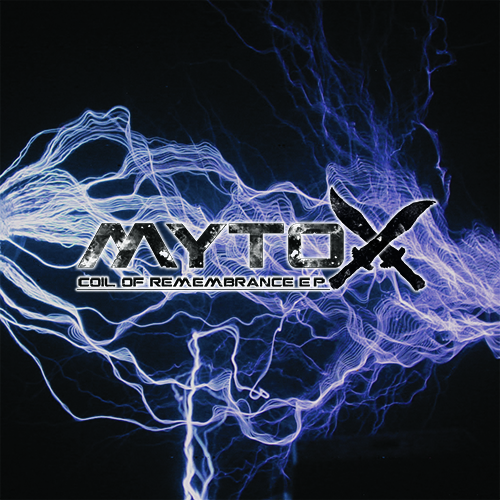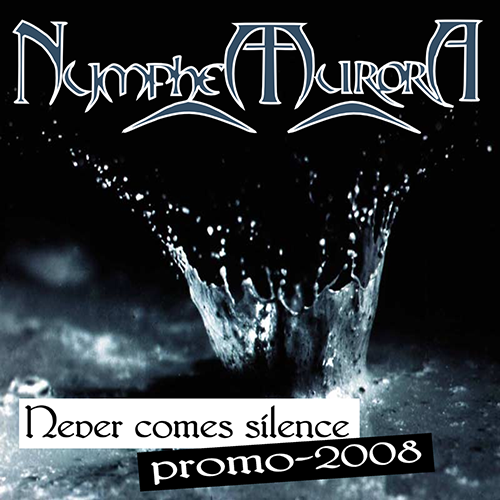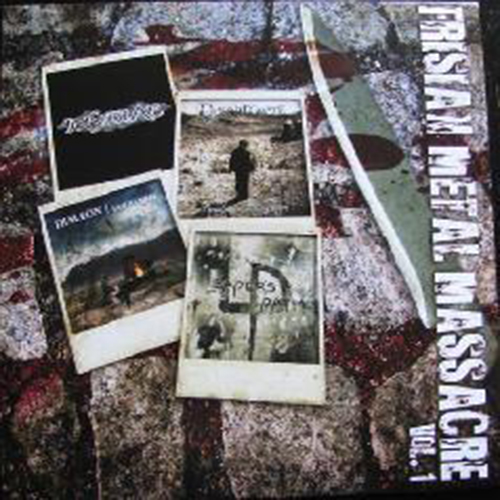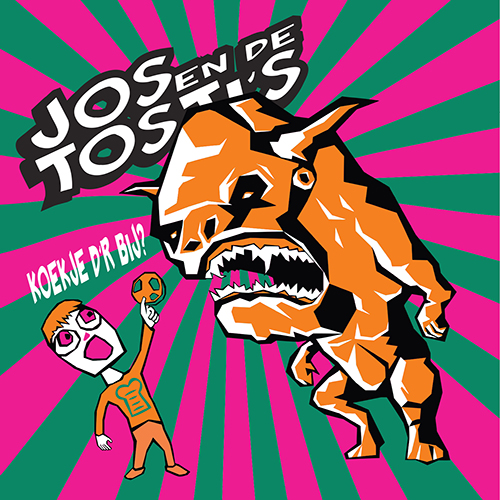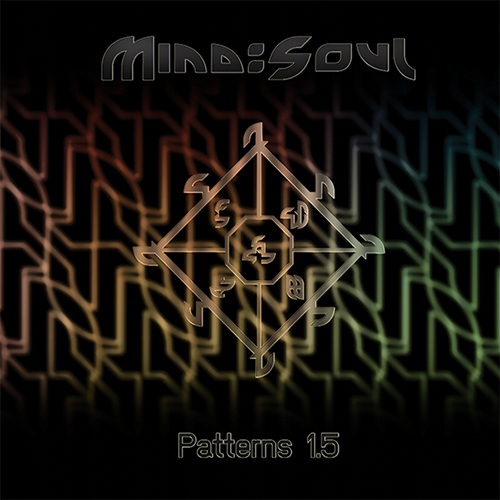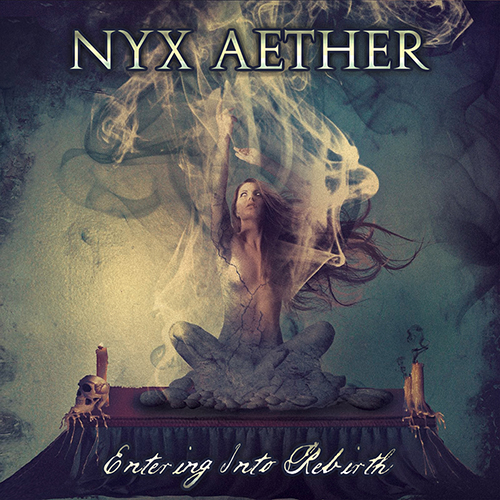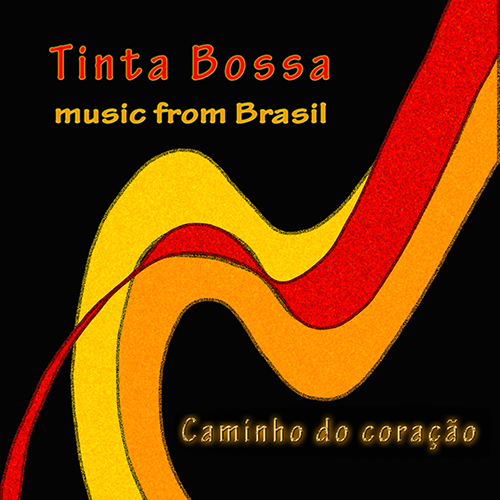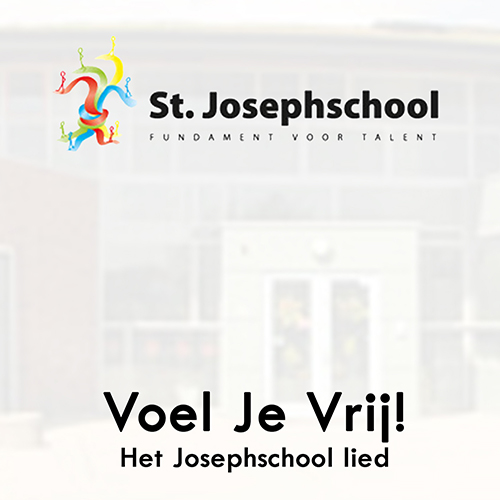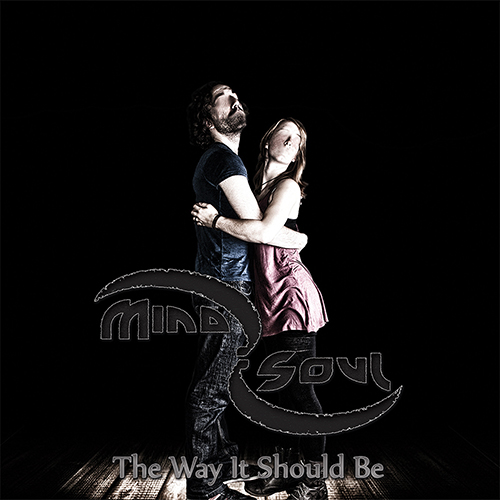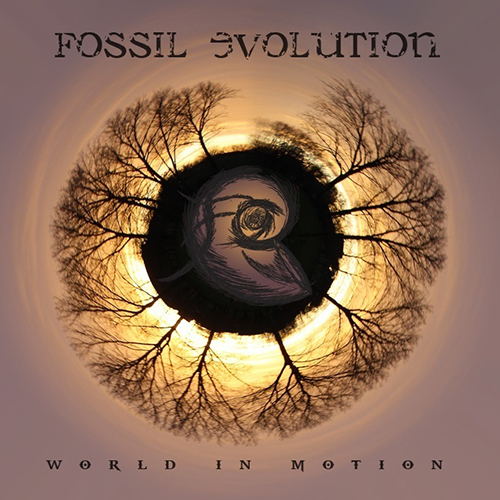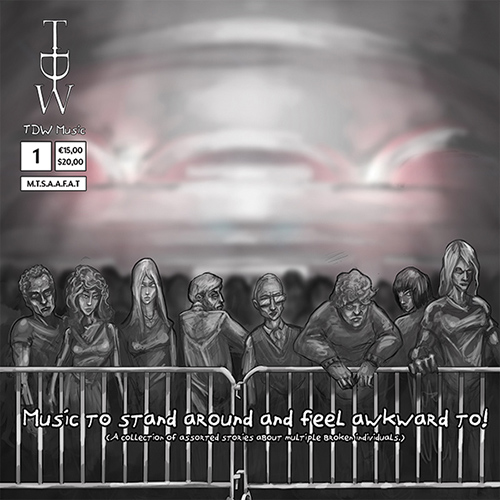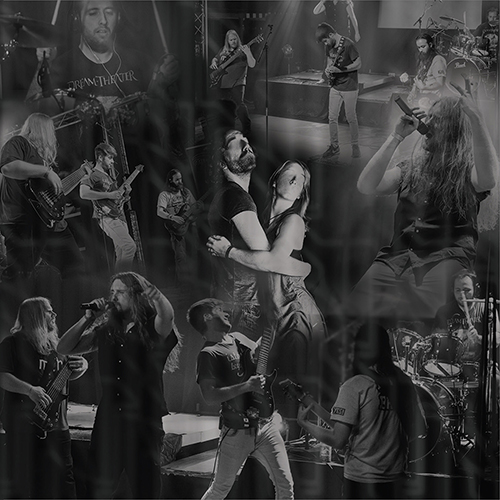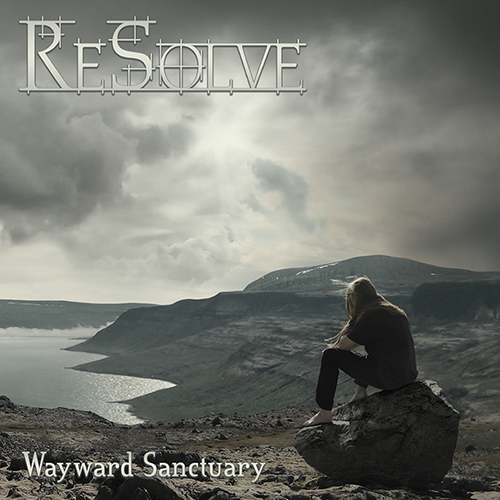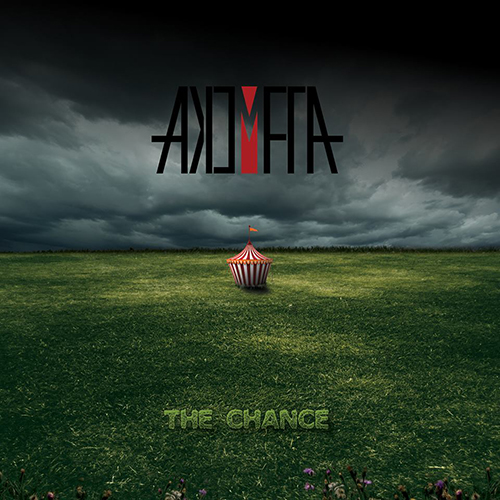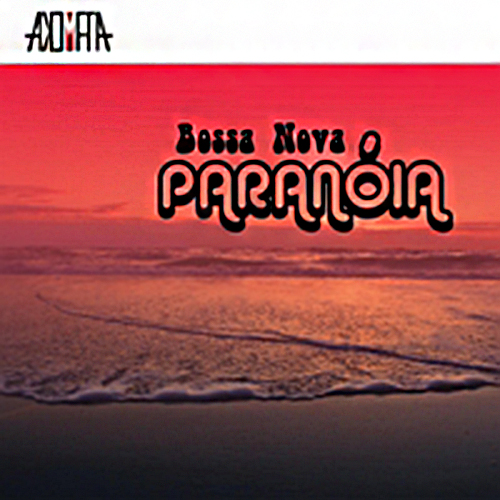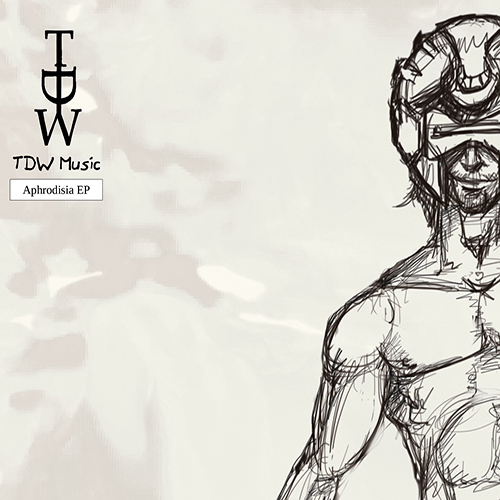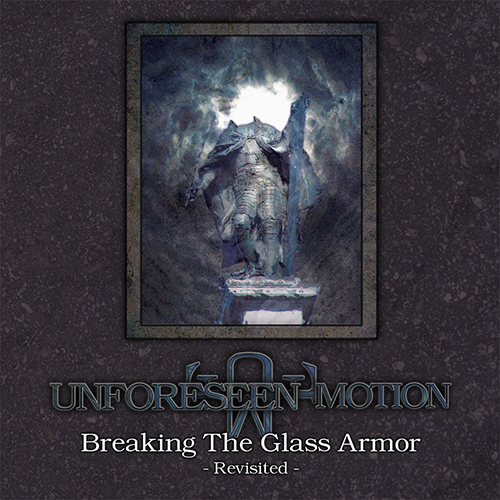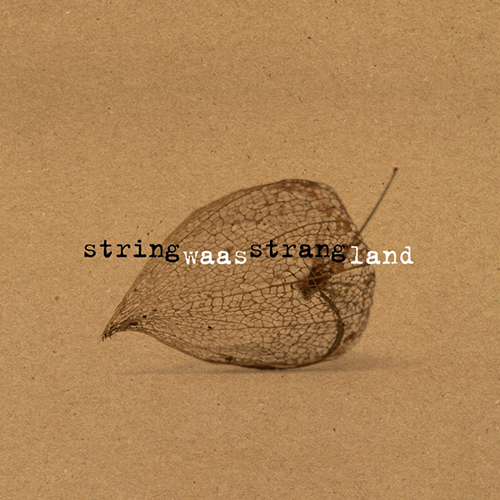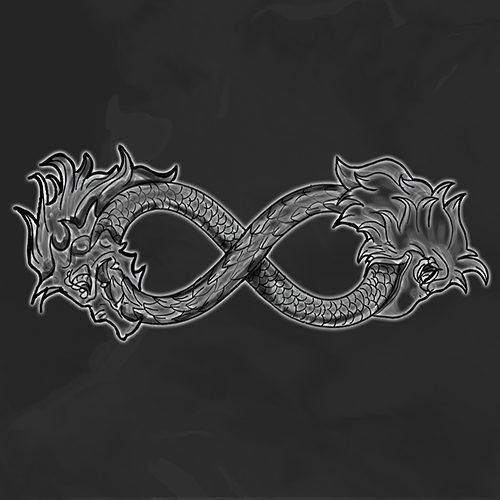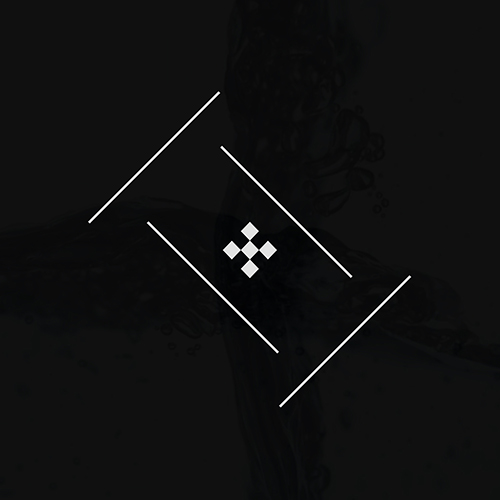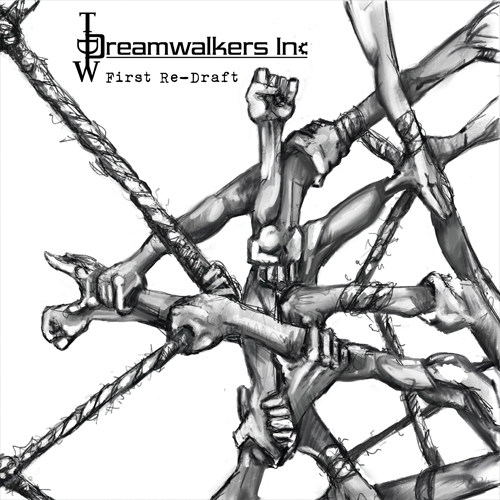 | Year | Artist | Title | Genre |
| --- | --- | --- | --- |
| 2019 | Dreamwalkers Inc | First Re-Draft | Symphonic Progressive Metal |
| 2017 | Novaria | EP. 1 | Progressive Post/Doom Metal |
| 2017 | TDW | The Antithetic Affiliation | Progressive Metal |
| 2017 | StringStrang | Waasland | Drone/Ambient |
| 2017 | Unforeseen Motion | Breaking The Glass Armor – Revisited EP | Symphonic Metal |
| 2016 | TDW | Aphrodisia | Progressive Metal |
| 2016 | Axiomata | Bossa Nova Paranoia | Bossa Nova |
| 2016 | Axiomata | The Chance | Hard Rock |
| 2015 | ReSolve | Wayward Sanctuary | Progressive Metal |
| 2015 | Mind:Soul | The Show That It Has Been | Progressive Metal |
| 2015 | Vrij Vreemd | Seperate Songs | Singer-Songwriter / Pop |
| 2014 | TDW | Music To Stand Around And Feel Awkward To | Progressive Metal |
| 2014 | Fossil Evolution | World In Motion | Progressive Rock |
| 2014 | Nicolette Drost | Verborgen Tranen | Soft-Rock |
| 2013 | Mind:Soul | The Way It Should Be | Progressive Metal |
| 2013 | Kinderkoor Josefschool | Voel je Vrij – Schoollied | Pop-Rock / Children's music |
| 2012 | Mind:Soul | Patterns 1.5 | Progressive Metal |
| 2012 | Tinta Bossa | Caminho do Coração | Bossa Nova |
| 2012 | Nyx Aether | Entering Into Rebirth | Symphonic Dark Metal |
| 2011 | Insidiae | Frysian Metal Massacre | Progressive Metal |
| 2011 | Jos en de Tosti's | Koekje d'r Bij? | Punk-Rock |
| 2010 | Nymphea Aurora | Never Comes Silence – Promo 2010 | Doom/Death Metal |
| 2010 | Mytox | Coil of Remembrance | Industrial Metal |
| 2010 | Insidiae | Through The Eyes Of The Blind | Progressive Metal |
| 2009 | Sincerus | Conspire | Progressive Death Metal |